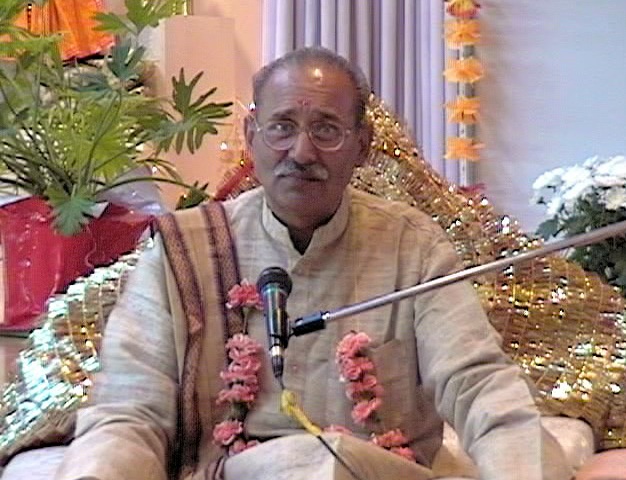 Dr. Ashok Sharma
founded Pt. Baijnath Sharma Prachya Vidya Shodh Sansthan in year 2005 in rememberance of his late father Pt. Baijnath Sharma.
Dr. Sharma was a complete man of this time. He maintained the legacy of his forefathers very well. He is known today as a scholar in ancient sciences in our scared books like Vedas and Brahmin Granths and he spread his message of ancient Hindu philosophy and sciences in many a countries.
He took birth in the parentage of late Sh. Baijnath Sharma, who was a renowned astrologer, inventor and Homeopath of his time, on 9th Oct 1947 at Hathras. He was nurtured in a family where all the time the front room was filled with the learned astrologers, Pundits and who's who of Hathras. So right from his childhood he was fond of learning new things and writing poems and was a good speaker in debates & logical discussions.
He was a good player of Hockey in his school team and was the first President of Students Union in his college i.e. PC Bagla Degree College, when he was doing there his BA degree. Then he went to Allahabad for higher studies; There he completed his MA in Hindi with 2nd rank in Allahabad University in year 1971. He did M Phil with the subject "Swatantroyattar Hindi Kavita Mein Lok Jeevan" from Allahabad University in 1977...Read More
Subscribe to our News letter Get Access to free Content
Our Blog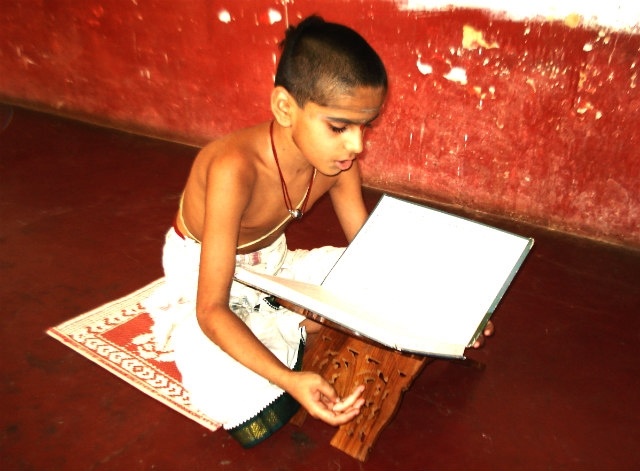 Pt. Baijnath Sharma Prachya Vidya Shodh Sansthan
The secret of scientific knowledge hidden in the glories of India's past attracts the speculative minds not only in India but also from abroad. There cannot be two opinions about the scientific validity of the philosophical observation that the past modifies the present not by asserting its past ness but by renewing its presence in the nature and quality of the ever-growing present. But it is disheartening indeed, at least for a man exposed to and trained in the rational and scientific ways of research and fact-finding, that a native's approach to the glories of the ancient past of his nation is most often emotional, and not rational and scientific.
We, in India, have a tendency to look at our distant ancient glories through a quasi-scientific and a semitransparent appreciation. That allures intellectuals and even scientists to the ancient Indian books for the principles and theories of science that are either in the melting point or yet to come. The history of the development of scientific thought and research in India provide an ample evidence of serious and half serious attempts that have been made to study the ancient Indian books written in Sanskrit.Read More...